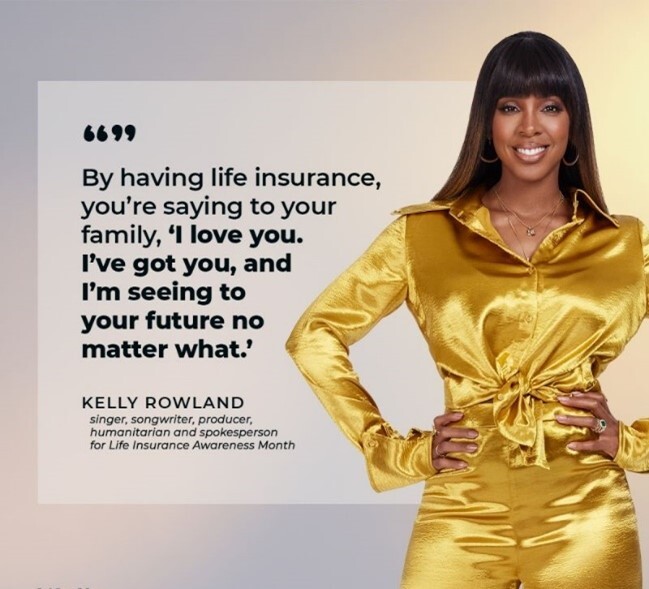 At MAC Insurance & Financial Services, we have received lots of inquiries about life insurance ever since the world was changed by COVID-19. After almost two years, we've compiled the five most common questions we get asked.
1) Will life Insurance pay out if someone passes away from COVID?
Most likely, yes. If you have a life insurance policy issued before COVID, the life insurance company cannot change the terms of your contract. However, if you just applied for a life insurance policy and didn't disclose that you recently traveled to an area under a travel advisory due to COVID or that you currently have COVID, and then pass away, it is possible for the life insurance company to deny the claim. It's always best to be truthful when answering the questions on the application.
2) Is it harder to get approved for a new life insurance policy?
For some, yes. If you've had COVID and have fully recovered, most insurance companies will still give you the best rate possible based on your other health factors. However, if you were recently affected or currently affected, insurance companies may postpone your application up to 60 days days to make sure you've fully recovered. Also, some insurance companies have stopped issuing life insurance policies after a certain age.
3) Am I required to be vaccinated to be approved for life insurance?

No. At this time life insurance companies don't require a vaccination to be approved for life insurance. Whether you are vaccinated or not, it won't affect your approval status nor your premium.

4) Has COVID made life insurance more expensive?

Not yet, but it might. Again, if you never had COVID or if you have fully recovered from COVID, then your life insurance rate won't be affected. You will still qualify for the best possible rate based on your other health factors. With that said, COVID has had a terrible impact on our country's mortality records. There is talk in the industry that mortality tables for Americans may be lowered due to the increased number of deaths these past two years. In essence, it is estimated that the American life expectancy could go down. If the mortality tables are lowered, that will cause the price of life insurance to go up as a whole. We cannot predict if, or when, that would happen. But it's better to act now and not wait until it's too late.
5) Does the COVID pandemic make it more important to have life insurance?
Technically no. However, COVID has reminded many folks of the importance of having adequate life insurance. While it's not necessarily more important, more people are paying attention to what they have and realize it's not enough. It's estimated that:

25% of American families would face a severe financial hardship within one month, and
42% of American families would face a severe financial hardship within six months, and
65% of American families would face a severe financial hardship within 18 months if one of the wage-earners died unexpectedly because they are under-insured.
It's important to remember that our need for life insurance continues to adjust as our own life changes. Annual reviews can help protect against being underinsured with life insurance. The following is a brief list of some common signs that you may be underinsured:
You have life insurance only through your employer
You recently got married
Only one spouse is insured (even at-home parents should be insured)
You have children
You have a home mortgage
Your salary has increased
You opened a business, or your business has grown
You picked an amount without calculating your needs
If you did calculate your needs, you need to re-adjust periodically to account for:

Long-term care costs
Retirement income
College for children or grandchildren
Risk of longevity
Risk of inflation
There are many different types of life insurance that come with a variety of extra features. Often times we need a combination of different types to meet our needs effectively and efficiently. If you're concerned at all about your life insurance coverage, or simply want a second opinion, please call or email MAC Insurance & Financial Services right away.

Or if it's been more than a couple of years since you reviewed your life insurance, please call or email your MAC agent to set up a consultation. At MAC Insurance & Financial Services, we can help you evaluate how much life insurance is needed for your family. If you decide there are gaps in your coverage, we can refine your strategy to provide you the needed protection in a cost-effective manner.
Life insurance is surprisingly more affordable than what families think. What is not affordable is dying prematurely without the right protection in place.