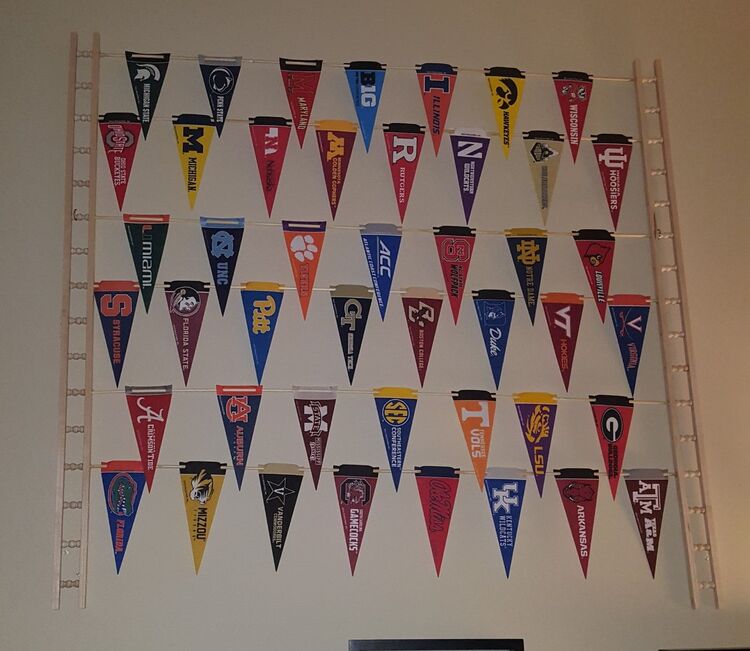 It's entirely possible for your child to boost their chances of getting accepted into their dream college. Here are five steps your child can take to become an outstanding applicant.
Admission officers are less interested in innovative applications and much more interested in innovative students who show enthusiasm for learning. Here are some strategies for becoming an ideal candidate.
1. CHALLENGE YOURSELF
Colleges want successful students who seek out the most challenging courses available to them. If your child is not already taking honors courses or AP classes in high school, enroll in some. Even if they get a late start, colleges will notice their efforts if they do well.
2. GET USED TO STANDARDIZED TESTS
There's only one way to bolster your child's confidence and test-taking skills: practice, practice, practice. Maybe your child needs a tutor, or maybe they just need to follow a well-laid out test program. There are plenty of online resources to practice the ACT or SAT test. Some are free and some cost money. Nothing will make them perfect, but it can help your child be less nervous and a more efficient test taker.
3. DON'T BE A WELL-ROUNDED STUDENT
Gone are the days when getting good grades and being active in lots of clubs or community service made a high school applicant stand out. The three main components of a college application are academics, extracurricular activities, and personal insight. The key to a successful college application is having all three components tell a cohesive and consistent story. Colleges want students who work hard outside of class all years of high school, stick to their commitments, and show leadership. After all, that is what your child will need to do if they attend their college.
4. HEMINGWAY, NOT FAULKNER
College applications are a showcase for your child's writing. Well thought-out and grammatically correct answers are important. But don't overdo it and use $10 words like Faulkner. Instead, write the way you talk - meaning the essays should feel conversational. I don't suggest using the English teacher as an editor because they tend to focus on the grammar. But the story your child is trying to convey is much more important. Don't rely on AI writing tools either. AI-generated essays feel cold and impersonal. You want the college admissions officer getting a real sense of who your child is.
5. GET HELP
Don't try to do this alone. Take full advantage of your high school guidance counselor, college representatives, and if you can afford it – use a college planning specialist. Together we can help coach, strategize, and advocate as your child navigates the road to college. In the end, we can save you time, stress, and money.
Contact MAC's in-house college planner, JP (JPSchmidt [at] MACIFS [dot] com), to see how we can help you.