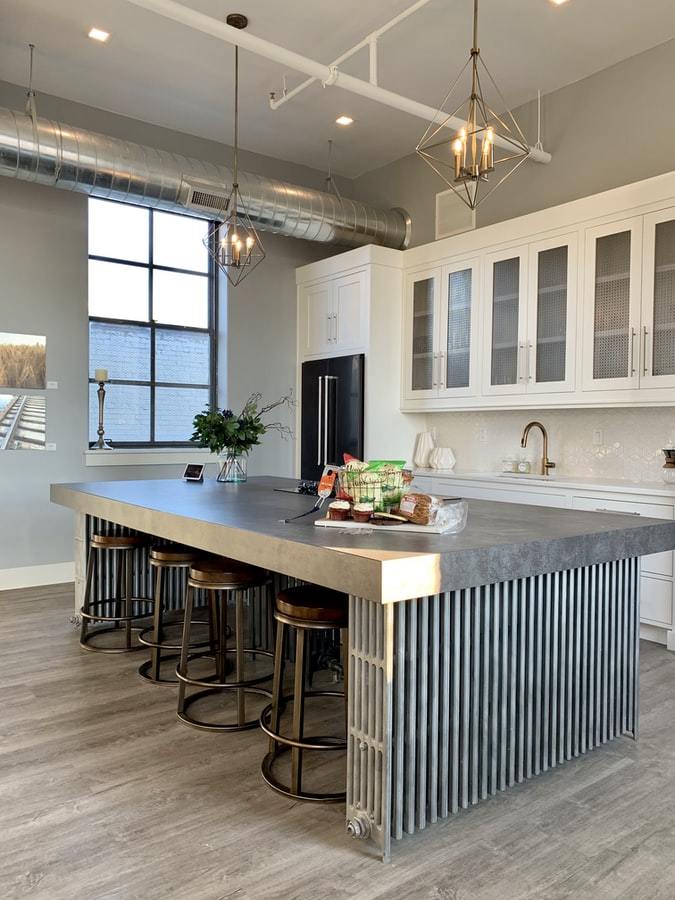 It doesn't take a massive remodel, or a big budget, to make your house feel a little more like home to you. Inside or out, small improvements can make a significant difference — and whether you're handy or not, you can handle most of them yourself.
Don't believe it? Just check out our list of ideas below, from various home-improvement sites and authorities such as "This Old House." And some of them won't even cost you a thing, aside from time and effort.
Inside Improvements
Outside Improvements
More paint, please: No, you don't have to paint your entire exterior to have an impact. You can touch up trim, paint or stain fences and decks, and for maximum impact, repaint your doors! A bright new look for your front door can really make things pop.

Add plants: No room for a garden? Don't want to dig up the yard? No problem! Adding container plants on your porch or deck is a great way to enhance your home's appearance. They don't cost much and can be swapped out easily, too.

Go by the numbers: When's the last time you looked at your house numbers? If they're worn or dated, this is an easy and inexpensive fix.

Knock knock: A fancy (or even not-so-fancy) door-knocker can really dress up your front door. An updated doorbell can be a nice touch, too.
Tackling just one or two of these easy updates likely will leave you wondering why you waited so long! And most of them can be done for well under $100 — but we won't tell your guests if you don't.
Reposted with permission from the original author, Safeco Insurance.