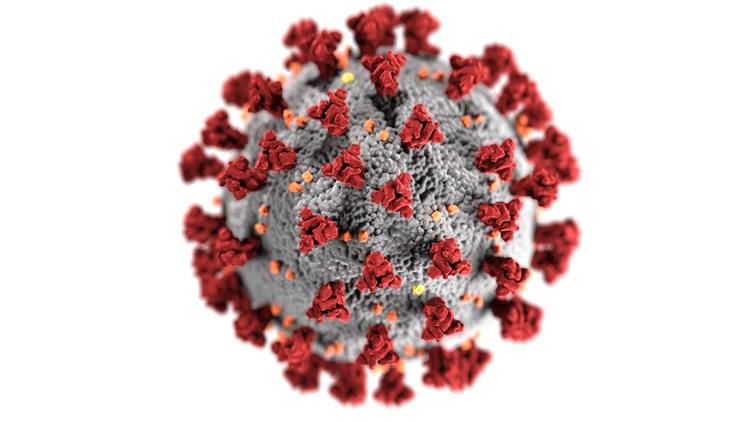 It's amazing and frustrating how something so small could bring about such drastic and lasting changes to our society and lives. Given the fluid nature of the ongoing pandemic, lots of things can and will change as we get better information. The very nature of work has changed, and if you're like a lot of folks now working from home, your coverage needs have changed not only on your auto policy, but on your home policy too. I will briefly go over some of the possible coverage changes you should consider now that we are living in this new normal.
Auto Insurance:
-If you're working from home (or unfortunately out of work) and are driving less as a result, it makes sense to update your driving status from Commute/Work to Pleasure and update annual mileage driven lower, say from 10,000 miles annually down to 6,000 for example. Doing this simple change would result in a small but still noticeable premium reduction on the auto policy.
-Does your vehicle have over 150k miles, is 12 years or older, or is worth less than $5k? If you answered yes to any or all of these questions, it's time to move your full coverage down to liability only coverage. While you may have had full coverage on that vehicle for years and are hesitant to change anything, keep in mind the cost of insurance versus the remaining value of the vehicle.
-You may have demurred signing up for a mobile app program through your carrier previously, but now is the PERFECT time to sign up for such a program because it is easy money on the table for you and all the drivers, so long as no one drives like a crazy person or has poor driving habits ingrained. These programs typically offer an immediate 5% discount with up to a 30% discount from some carriers at the end of the program, depending on how you drive.
Home Insurance:
-Since you're going to be combining work and personal information over your home internet network (which is probably not as secure as your office connection) it makes sense to add Cyber Protection/Identity Theft Recovery coverage to your home policy. These coverages are very inexpensive but should you need to file a related claim, it will save your bacon in the long run.
-With more people at home more of the time, the sewer lines are more prone to be clogged and backup. It is imperative to get at least $10k worth of coverage because the average cleanup costs for this loss average between $6000-$8500, but the larger your home, the larger the loss, so speak with your broker today to get adequate coverage.
-Now that there is more foot traffic around the home, it is crucial to have enough liability limits. For one thing, medical costs post COVID are only going to be much higher than pre COVID. Also with more foot traffic increases the likelihood of an accident or loss.
Umbrella Insurance:
-While it may be tempting to cancel this coverage since you are driving less, that logic is BACKWARDS! Now is the time to either acquire umbrella coverage if you don't have any, and if you have a minimum amount, to consider increasing those limits.
It is impossible to predict and plan where things are headed in these COVID dominated days. But that uncertainty is the whole purpose of having insurance; protecting you and your assets against unpredictable loss events. As independent brokers we are capable of many things, but reading the minds of our clients is not one of them, so it is CRUCIAL that you stay in touch with your brokers regularly to update them of your situation. Don't have a broker, or don't know your current one's name? Let's talk.