So you have your eye on that cool new car you saw the other day? Before you buy, it's important to consider some things, and I briefly lay them out below.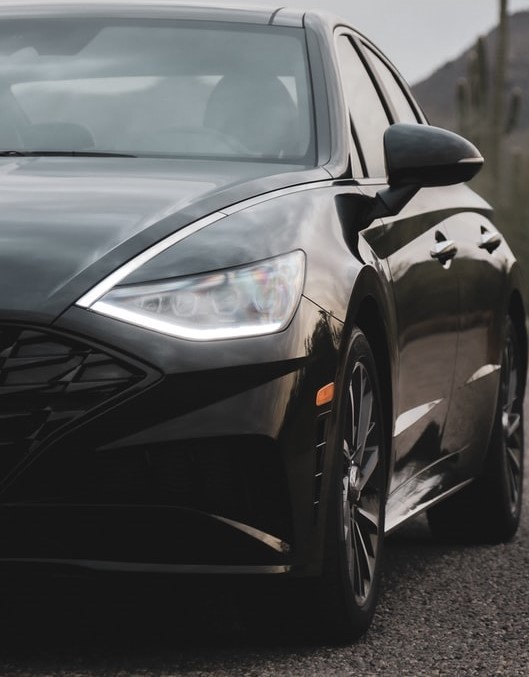 You may have heard that buying a brand new car can lower your auto insurance premiums? That is simply not true (except for rare instances), and depending on your new vehicle's extras, your premium could be higher than you anticipated. While going from a 2000 Toyota Corolla to a 2020 Toyota Corolla (for example) is definitely the smart decision for you and your family regarding safety, the cost to repair a damaged 2020 versus a damaged 2000 vehicle is going to be higher. Some carriers require at time of quoting that certain vehicle safety features be mentioned, as they do factor that into their premium calculations, so that does help offset some costs. Another easy way to save on premiums after buying a new car is registering and participating in an insurance carrier's mobile program that monitors vehicle acceleration, braking, and miles driven. These apps usually save 5% up front and up to 15-20% additionally depending on how you drive.
Not sure how best to protect yourself? I would be happy to help! Reach out to Shaun Lane at slane [at] macifs [dot] com or call me directly at 303-368-3000!