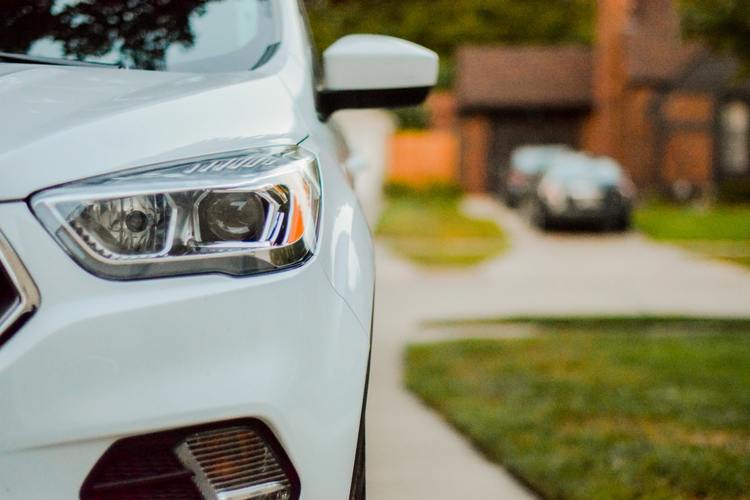 Carrying a minimum amount of auto insurance is required by state laws, so you can't legally drive without it. Yet while the minimum amount keeps your premiums lower, it can also put you at great risk if you have an accident. And after an accident is not the time to find out you're underinsured.
When considering the amount and type of coverage you need, remember that numbers can be deceiving. For instance, carrying $100,000 of liability coverage may sound like a lot, and it is. But even that much likely won't cover medical costs if you're involved in an accident that causes serious injury, especially if multiple people are involved. When you consider medical bills, pain and suffering, lost wages, emotional distress, and residual pain and scarring,$100,000 doesn't go very far. And without enough insurance, you would be required to pay the difference between your liability limits and actual costs of an accident.
The following are some important things to consider when shopping for auto insurance.
Coverage Options
Understanding different policy options can help you get the best combination of coverage, value, and cost. The following are a few common, and valuable, options to consider.
Ask About Discounts
When talking with an independent agent or comparing insurance companies, be sure to ask about discounts. Some ways to save on your premiums include:
Maintain a safe driving record. Installing a device or app that tracks your miles, driving behavior, and the time of day you drive can all demonstrate that you are a safe driver and could result in a noticeable discount.

Own a home. You'll save on premiums if you own your house.

Package your policies. You can get a discount when you bundle your home, auto, boat, motorcycle, or other policies with a single insurance company. Having just one bill is more convenient too.

Paid in full billing. By paying your bill at the start or renewal of the policy rather than monthly, you can reduce your premiums.
To learn more about getting the right coverage for your needs, give us a call today at 303-368-3000!
Reposted with permission from the original author, Safeco Insurance.