To Whom it may concern,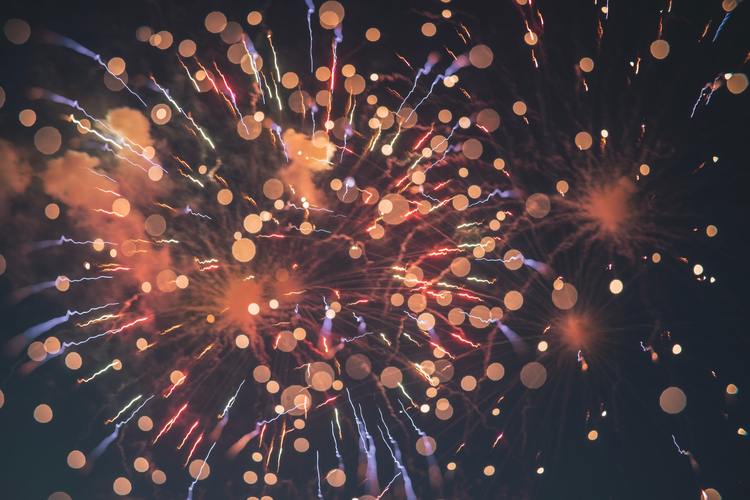 It is with excited reflection that I mention today is our 10 year anniversary with MAC Insurance & Financial Services, Inc in Englewood, CO. I am thankful to all of you for giving us the opportunity to find the best solutions for your insurance & financial needs. I am also thankful to have an outstanding team that can provide you with the service that you have come to expect and deserve. The reason I am reflecting back on this day is because this company was established the day my father passed away, exactly 10 years ago! "MAC" was his nickname, and he was the reason I pursued this line of work.

With his unfortunate health circumstances, it opened my eyes to the importance of long term financial planning and having the correct insurance vehicles to protect your investments when tough times arise. We have built this firm with the best A+ rated carriers in concern with our values and long term stability that they bring to you, our clients. They are just as important as our internal team that we assembled to help service each and every one of you. We are here to help protect your prized possessions, the lives of you and your loved ones, and the assets you have built throughout your years of hard work.
I want to personally thank everyone for your loyalty and allowing us to provide the protection you need and the service you deserve. Please remember, MAC Insurance & Financial Services is here for YOU, not the carriers and firms we have contracted with over the years. Everyone has different needs and expectations, which is why you chose MAC as your Independent Broker of choice. We have a large portfolio of companies and we will always make sure these companies fit your needs, as well as we are licensed to offer insurance products in the following states:
Arizona, California, Florida, Illinois, Maryland, Michigan, Minnesota, Missouri, Montana, Nevada, New Mexico, Oklahoma, Oregon, Pennsylvania, Texas, and Washington.
At any time, if you feel the product/s we have provided for you are not performing to your expectations, PLEASE let us know, and we will revisit your personal goals and review your situation.
Below, is a reminder of our product portfolio and how we can assist you, your family, friends, and co-workers:
Errors & Omissions
Directors & Officers
Professional Liability
Mutual Funds
Annuities- Fixed & Variable
529 Plans
Cash Balance Plans
Profit Sharing Plans
Buy/Sell agreements
Key Man Life
Thank you again for the loyalty, trust, & confidence you have shown us throughout the years. If there are any questions pertaining to your Insurance or Investment needs, please don't hesitate to call the MAC TEAM.
Your referrals mean EVERYTHING to us and we would be honored if would pass our contact information to friends, family, or co-workers that could benefit from our services.

Here's to another 10 years!

Best Regards,